A Coach to Support You
A Mom Who Gets It
A Community to Thrive In
Welcome Friend! Here at StacyLyn Coaching we're passionate about empowering women to improve their lives and relationships. Below you'll find some free resources to help you get started on your journey.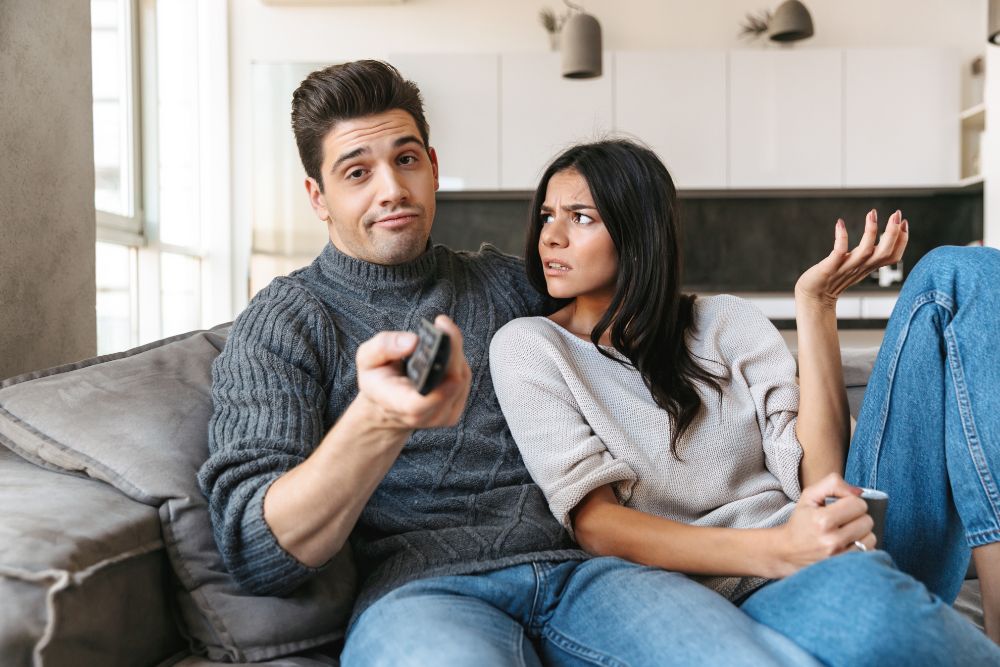 Research has clearly shown what behaviors make and break a marriage and it's not what you think. They are subtle and often automatic based on our life experiences. Learn how to combat these pitfalls and proactively strengthen your marriage by watching this quick mini class.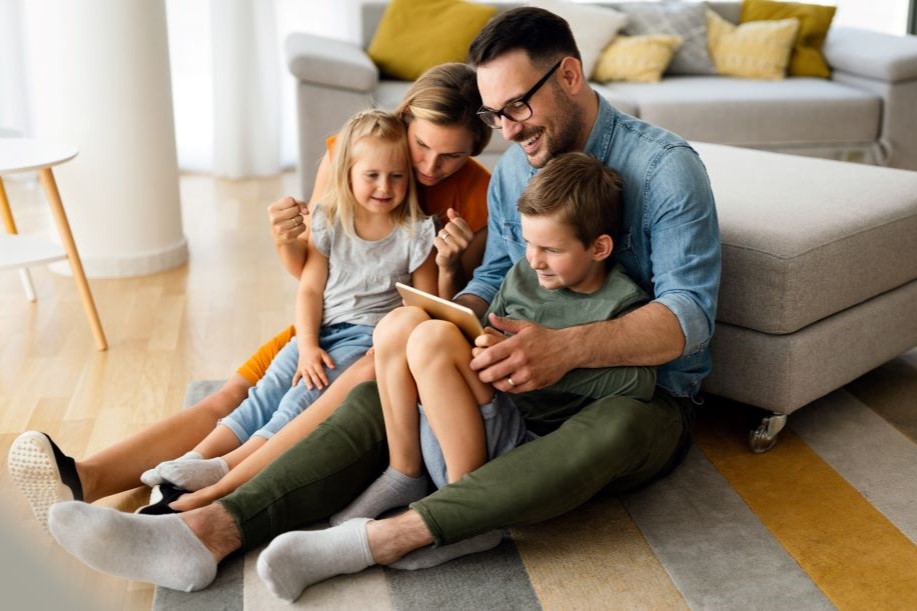 Download this PDF full of our favorite books, podcasts, and videos that have been used in classrooms and homes to teach children of all ages.
Happiness as a mom isn't based on your circumstance. There are key lifestyle & mindset differences between moms who are simply surviving and those who are thriving. Come learn how to implement these habits with this quick mini class.
Feeling Stuck or Unmotivated

Constant Worry

Coping with Overwhelm

Feeling like a "bad mom"

Finding More Life Satisfaction

Accomplishing Goals & Dreams

Relationship Struggles

Parenting Issues

Finding Work/Life Balance

Creating Self-Care Routine

Nutrition & Movement Habits
If you're unsure about your specific issue, reach out and we'll see if Stacy is a good fit.

One-on-One Coaching
A coaching session consists of a 50 minute video call on a topic you specifically want help with. By the end, we'll identify successful thinking patterns, goals, and create an action plan. Stacy will contact you mid-week via text to check-in regarding your progress.
$45/hour
As a licensed health educator & certified wellness coach, Stacy has spent the last decade teaching at-risk youth about all aspects of health and wellness- nutrition, fitness, mental health, addiction prevention, and relationships, but she's often known for specializing in reproductive health and education. She enjoys teaching often taboo subjects like "the birds and the bees" in comfortable, digestible ways. She's passionate about empowering others to live the lives they truly want by gaining new knowledge and implementing small lifestyle changes. In addition to coaching, Stacy loves cycling, dancing, kayaking, pickle-ball, and classic rock. She resides in Utah with her husband and two sons.
"I feel comfortable talking to Stacy, because she listens without judgement, validates my experience, but helps me see opportunities to better my life. Stacy has a way of making you feel like a million dollars while encouraging you to improve."

Janet H.
A Parent's Guide: For Teaching Sex to Your Kids
Be prepared for your ongoing "birds & the bees" talk. This virtual class and guidebook will create impactful conversations with your kids from birth through adolescence.
Are you nervous about your honeymoon? Or struggling to figure things out in the bedroom? 
Stay updated with our newsletter