Intimacy Class For Engaged & Newlywed Couples
Are you nervous about your honeymoon? Or struggling to figure things out in the bedroom?
The "Sex Talk" You Never Had
This hour and a half class is designed for engaged or newlywed couples who are members of The Church of Jesus Christ of Latter-day Saints. It offers a comprehensive education which is often not taught in conservative communities.
Let's avoid an awkward honeymoon or frustration in those first months (or years) of marriage. Here you will learn crucial information that will start your sexual relationship on the right path.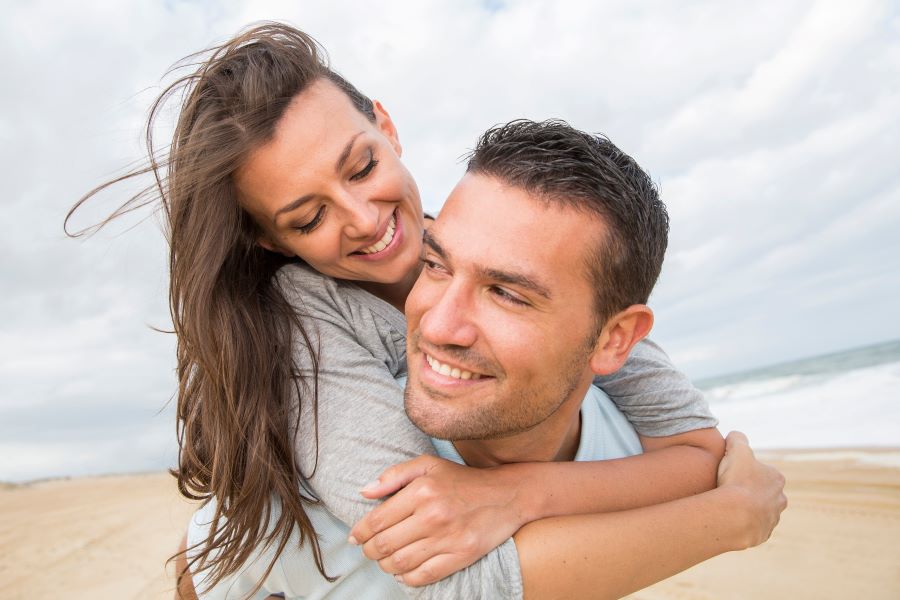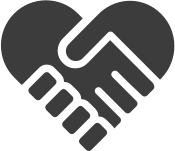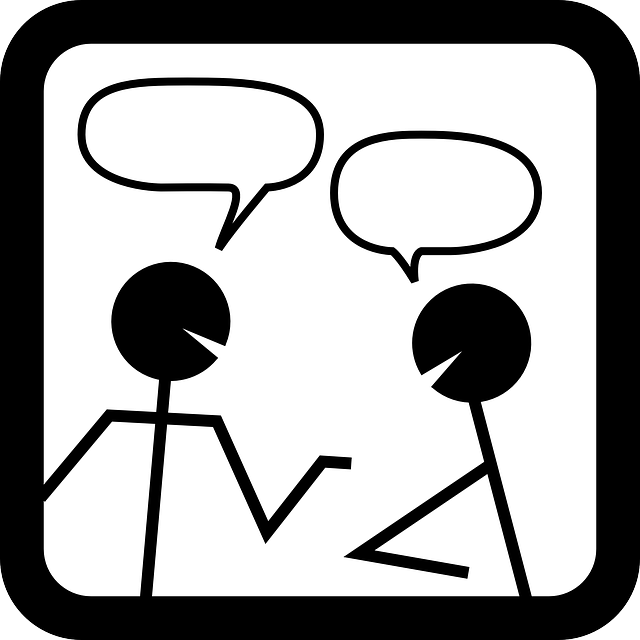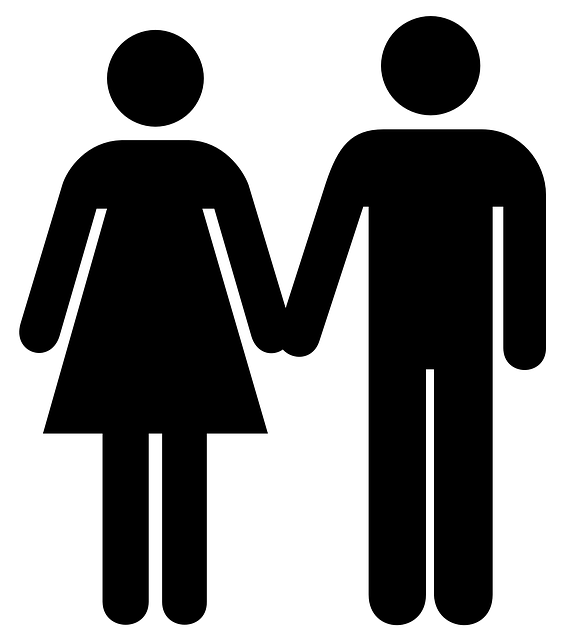 A Gift That Lasts a Lifetime
In addition to this class, you'll receive a FREE Couples Guidebook ($10 dollar value). Available for download after completing the class, You and your partner can review crucial information taught in the class as well as discuss key questions to open lines of communication right away.
I wish I would have known this BEFORE I got married. It would have saved me a lot of tears.

Jessica M.
Stacy teaches in a clear and comfortable way. She's genuinely passionate about helping couples understand the material. Taking her class was such a positive experienced and I left feeling more confident because of the knowledge I gained.

Megan F.
We're glad we took this class. There were many topics we knew nothing about. It helped us feel confident going into our honeymoon and marriage.

Hannah & Cory H.
This course is perfect! Perfect areas covered in all the right ways. So many great talking points. I could listen to you teach all day. Incredible!

Kayleigh T.
Research has clearly shown what behaviors make and break a marriage and it's not what you think. They are subtle and often automatic based on our life experiences. Learn how to combat these pitfalls and proactively strengthen your marriage by watching this quick mini class.
As a licensed health educator, Stacy has spent the last decade teaching at-risk youth about reproductive health. She's passionate about preparing couples for a positive intimate relationship in their marriage. She believes everyone deserves comprehensive, research-based information about how the body works, thus her True Intimacy class was created. In addition to teaching, Stacy loves cycling, dancing, kayaking, pickle-ball, and classic rock. She resides in Utah with her husband and two sons.
Do I really need this class?
This class is not for everyone. If you took a robust sexual education course in college or received a comprehensive sex talk from your parents which included topics such as arousal cycles, orgasm, clitoris, ejaculation, Cowper's gland, consent, etc…then by all means, please skip this class and pass it along to one of your friends. If on the other hand, you feel nervous, take the class. If you want be an educated sexual partner, take the class. If you've been told, "You'll figure it out- it's natural", take the class.
Will this class align with my religious beliefs and value system?
This class is specifically created with a Christian theology which believes our bodies are created in the image of God, and our sexuality is sacred. My goal is to merge gospel beliefs with scientific information that will greatly benefit your marriage. Yes, this class will cover adult content, which includes "big kid" words and diagrams, but I promise it will be taught in a tasteful, educational way.
Can I watch the class multiple times as needed?
Absolutely! You will have access to stream my class over and over. Thank you in advance for respecting my time and work by keeping your copy of my class video within the walls of your home.
Can I watch the class without my fiancé/spouse?
You can watch this solo, but I highly recommend you participate as a couple. The point is to have "True Intimacy" where you can discuss these topics openly with each other. Take the time to watch together. You will thank me later.
What if I'm not a member of the Church of Jesus Christ of Latter-day Saints?
Welcome! Friends from all backgrounds are welcome to participate. The curriculum is designed around Christian theology, so don't be surprised if you hear quotes from the Bible and church leaders. I will be happy to answer any questions that come up.
What content is in the Couples Guidebook?
The Guidebook is designed to review the information learned in the class as well as promote further discussions within your relationship. The Guidebook includes anatomical reference diagrams, discussion exercises to open lines of communication, helpful quotes from prominent Christian leaders, and a list of additional resources. ($10 value)
Get Yourself The Best Wedding Gift
Dresses, flowers, and cake last one night…
Investing in your relationship will last a lifetime.