I'm Stacy, a mom of all boys and a lover of all things related to health and wellness. I'm that person who reads self-help for fun. I know it may be odd, but I love knowing we can control and improve our lives. As the Poet William Ernest Henley put it, "I am the master of my fate: I am the captain of my soul."
As a licensed health educator & certified health coach, I spent the last decade teaching at-risk youth about health & wellness. I quickly realized the adverse conditions my students faced often began in the home with parents. If parents were unwell or unstable that rippled through the home creating havoc. As a champion of women, I've chosen to focus most of my career on women. If we better support moms in their wellness, that carries through the home and community. Stable moms = stable families = stable communities. I'm passionate about empowering moms to feel in-control of their lives by changing their mindset and creating realistic goals for improvement.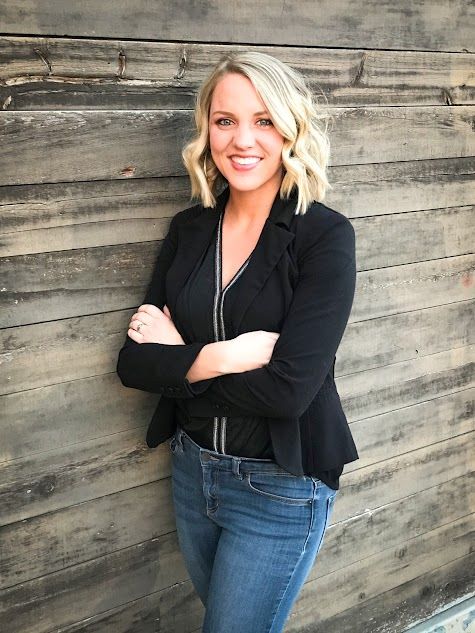 If you'd like help managing your life, setting goals, improving relationships, or finding more purpose and value, I'm your gal. I'd love to be a part of your journey and success story.