A Coach to Support You.
A Mom Who Gets It.
A Community to Thrive In.
"If you empower women, you change the world" -Meg Ryan
I believe that 100%. Women carry such a heavy load whether it's raising children, working, managing a household, shedding societal expectations of beauty, and/or finding their purpose in the world. It's crucial we get the support we need for all we have on our plate. Women's wellness has had a ripple effect through homes and communities for generations.
I saw this first-hand while teaching at an alternative at-risk school for 10 years. If moms felt out of control and helpless it impacted their families in harmful ways for generations. When we can learn and practice new ways of thinking and wellness habits we can change our family tree.
Feeling Stuck or Unmotivated

Constant Worry

Coping with Overwhelm

Feeling like a "bad mom"

Finding More Life Satisfaction

Accomplishing Goals & Dreams

Relationship Struggles

Parenting Issues

Finding Work/Life Balance

Creating Self-Care Routine

Nutrition & Movement Habits
If you're unsure about your specific issue, reach out and we'll see if Stacy is a good fit.
You will learn everything about mindset, goal setting, empowerment, support, and everything that empowers women.





A coaching session consists of a 50-minute video call on a topic you specifically want help with. By the end, we'll identify successful thinking patterns, and goals, and create an action plan. Stacy will contact you mid-week via text to check in regarding your progress.
$45/hour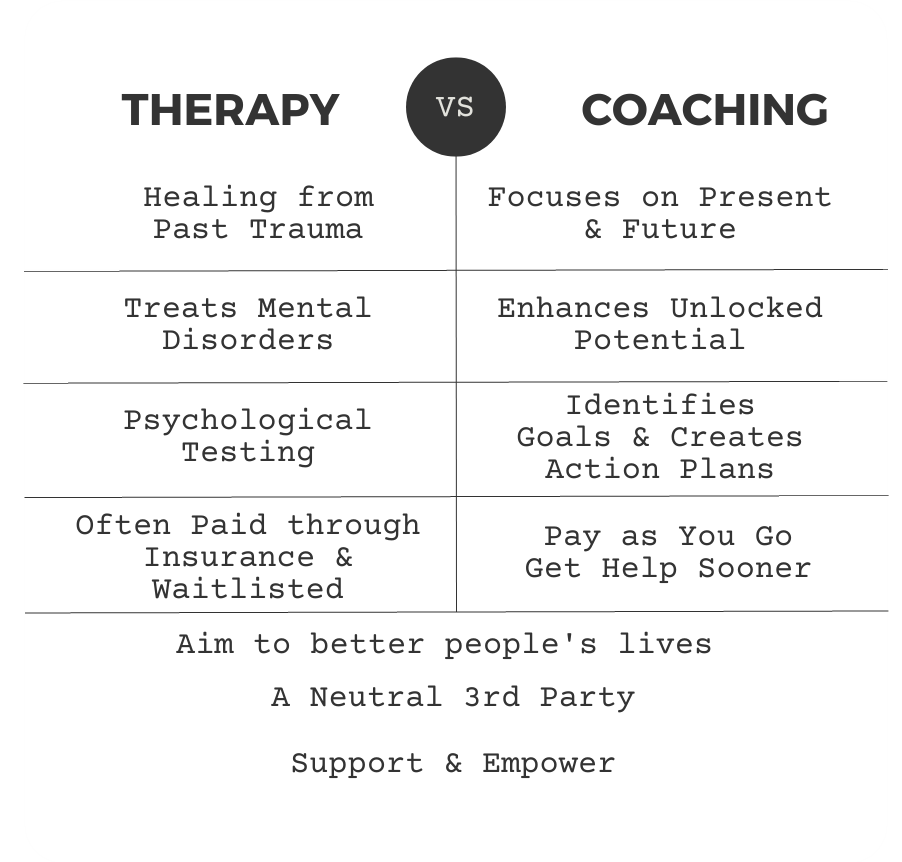 I was actually paying for a therapist at the time I started working with Stacy, but I ended up discontinuing therapy because after just a couple sessions with Stacy, I realized I was benefiting much more from working with her. I felt so stuck in my life and felt so out of control of my happiness and well-being and I felt like I couldn't progress. Through weekly conversations and goal-setting, Stacy helped motivate me to make the changes necessary to pull myself out of this place I had been stuck in for so long. I am so grateful for Stacy and not just her coaching and great advice, but also her genuine friendship. What set her apart from any therapists I've worked with was her genuine love for people and desire to help make someone's life better. I was able to take control of my life and finally progress to where I wanted to be.

Sarah J.
"Stacy is incredible. She is a natural coach in the way she interacts with and counsels people. But her natural abilities are deepened by the knowledge she has in physical health, mental health, teaching, and parenting. Stacy's specific experience with their mother led me to reach out to her. She has helped me work through struggles in my life by teaching me how to change my thoughts to be more productive, healthy, and confident. In addition to talking through and validating me in the problems I face, she also helps me make a plan to move past them. I feel more capable and confident in facing life since working with Stacy!"

-Teisha P.
"I feel comfortable talking to Stacy, because she listens without judgement, validates my experience, but helps me see opportunities to better my life. Stacy has a way of making you feel like a million dollars while encouraging you to improve."

Janet H.
Happiness as a mom isn't based on your circumstance. There are key lifestyle & mindset differences between moms who are simply surviving and those who are thriving. Come learn how to implement these habits with this quick mini class.
Is it confidential?
Stacy chooses to follow ethical practices attached to therapeutic counseling. Your name and identifying characteristics will remain anonymous. She may anonymously share aspects of your session with other clients or on social media for the purpose of teaching and helping others. The way she shares may sound like, "Today I was talking to another mom who is struggling with ________. This worked really well for her."
Should I try coaching or therapy?
Stacy is well aware that some issues require more than traditional coaching. If you suffer from abuse, eating disorders, severe mental illness, addiction, or childhood trauma, please seek proper treatment. If you want to create healthier thinking patterns, set realistic health goals, and have a support buddy, then Stacy might be a good fit for you.
What if I miss my session? No Show Policy
If you cancel 24 hours before the session, you will receive credit for your next appointment. If it is under that 24-hour mark, unfortunately, we can't refund or credit your account due to losses on our end.